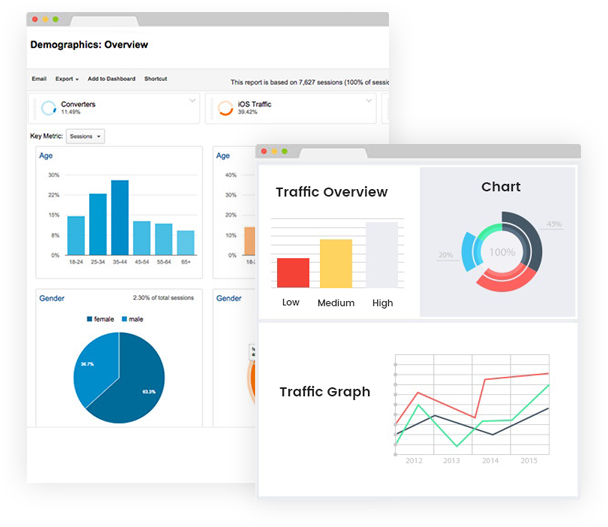 Google Ads advertising
Nuo 575€/mėn.
Google Ads (ex. Adwords) is an effective advertising platform that makes businesses visible.
Be visible in the first few lines of Google search results, and only pay when a person clicks on your ad to visit your website. If used properly, this advertising method can become your strongest advertising weapon. A precise strategy, with the right cost allocation, is the path to advertising success.
Google Ads package:
Developing an advertising strategy.
Executing your advertising strategy.
Creating and structuring advertising campaigns and ads.
Selecting relevant keywords.
Advertising maintenance and optimisation.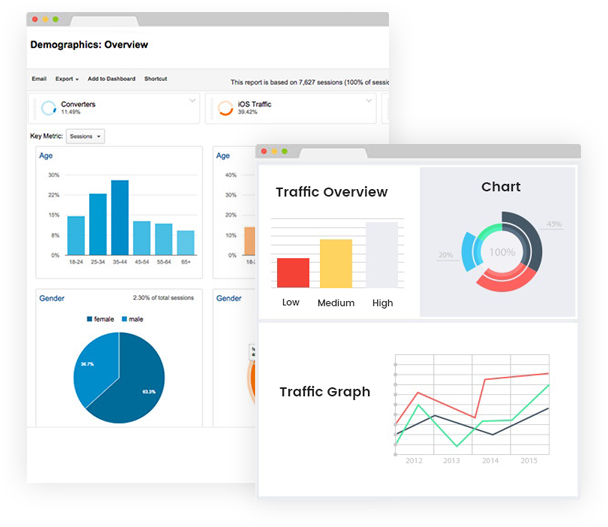 Google my business
Nuo 550€
It's a customisable but essential tool for businesses and organisations that want to be visible on Google search and maps. Google My Business makes it quick and easy to find businesses and should be used by every business.
An opportunity to maintain a good image;

Simple management of key information;

Opportunity to interact with customers;

Organic search benefits.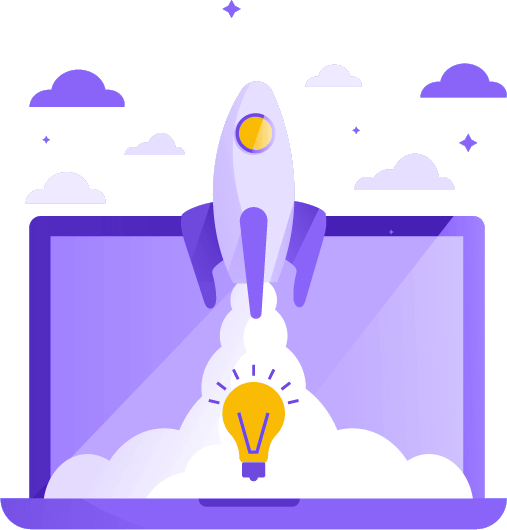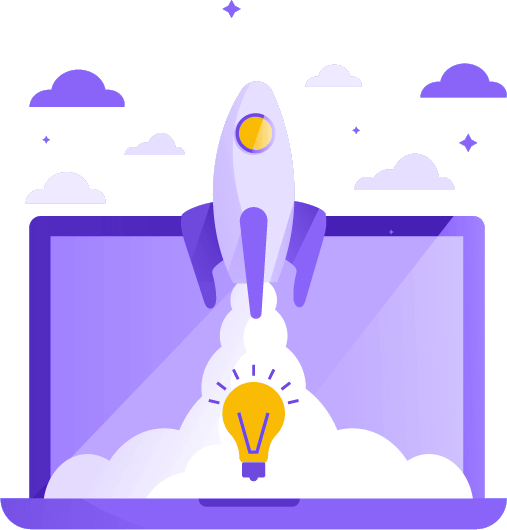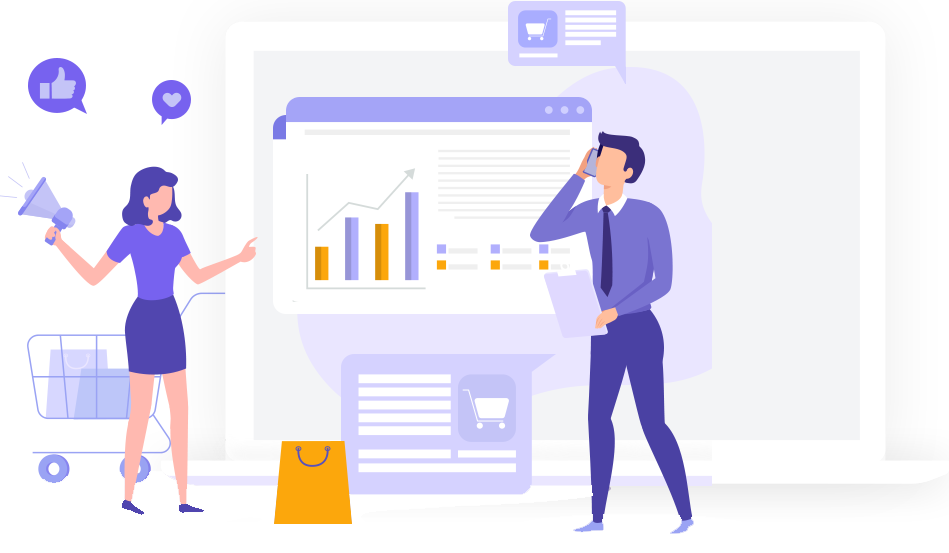 Individual proposal
Want an exclusive offer for your business? Contact us and we will help you!
We'll help you set goals and priorities.
We'll provide a complete advertising strategy for your business
We'll give you the best package deal exclusively for you.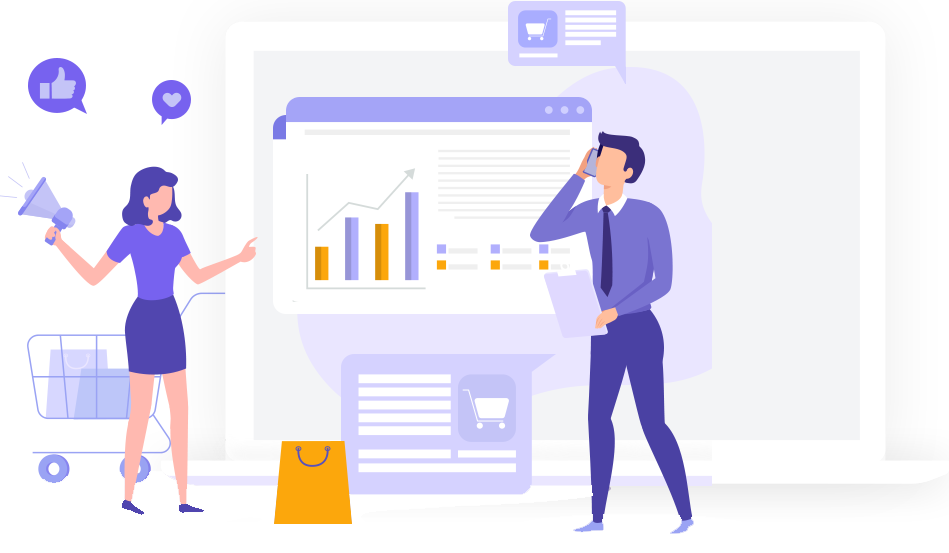 Want to get the best deal for your business?
Let's get in touch
E-mail: info@advertsup.com
Tel. +370 608 96980

If you would like examples of our work and more information about our work, please subscribe to our newsletter: