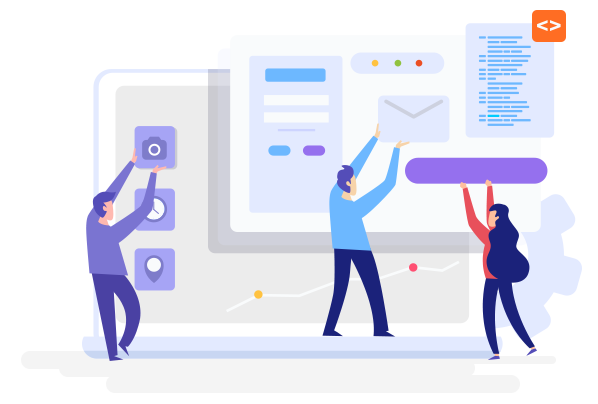 Managing social networks
FROM 149€/MĖN.
Professional communication development for Facebook, Instagram, LinkedIn and other social platforms. Maintenance and promotion are an inseparable part of communication and image building. They are key to the development of a company's social media marketing. Our team manages a large number of business pages on social networks and in each of them discovers the best ways of communication and the way to the hearts of users.
Social media management workflow:
We will develop a strategy for managing social media networks.
We'll develop an accurate social media content plan.
We will prepare the necessary visual material to represent your business.
We will oversee the proper algorithmic publishing of entries.
We will analyse statistics and the effectiveness of social networks.
We will provide a clear and understandable report.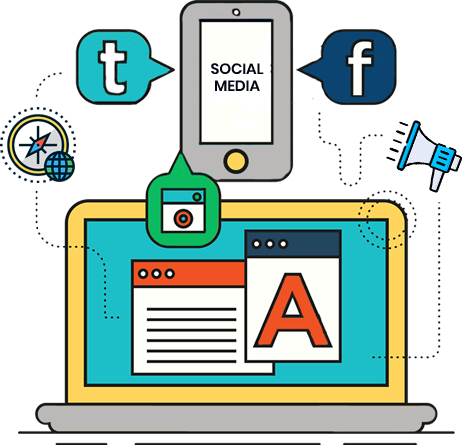 Social media advertising
FROM 99€
It's an effective way to be visible, have a good image and make sales. Our advertising professionals operating in the global market will properly prepare and optimise your social media (Facebook, Instagram, Linkedin) paid advertising campaigns.
We'll develop a paid advertising strategy.
We'll effectively manage your advertising campaigns.
We will analyse statistics and the effectiveness of social networks.
We will provide a clear and understandable report.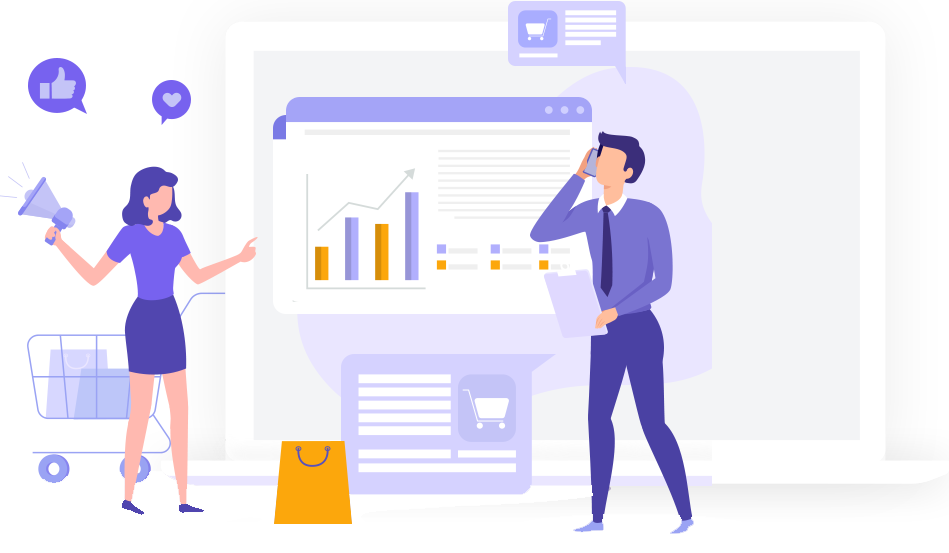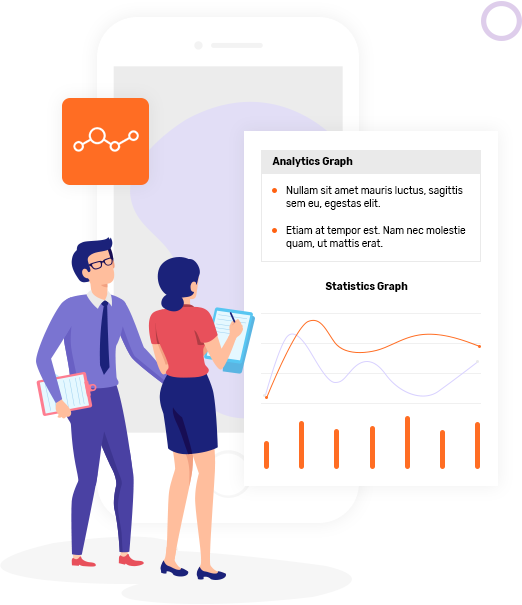 Remote Facebook and Instagram training
ONLY 69€
This is a great opportunity to learn how to make the most of Facebook, Instagram and Linkedin social networks. The e-learning will give you clear, detailed steps on how to communicate properly and get the best results on Facebook and Instagram. From creating engaging content to preparing promotional campaigns and successfully communicating with customers. After purchasing the training you will receive all the knowledge you need during the video conference and consultation in case of any uncertainties.
Social media training content:
The difference between Facebook and Instagram.
Latest trends and algorithms.
Page management and settings.
Strategy and plan development.
The right communication for your business.
Fundamentals of advertising.
Results analysis.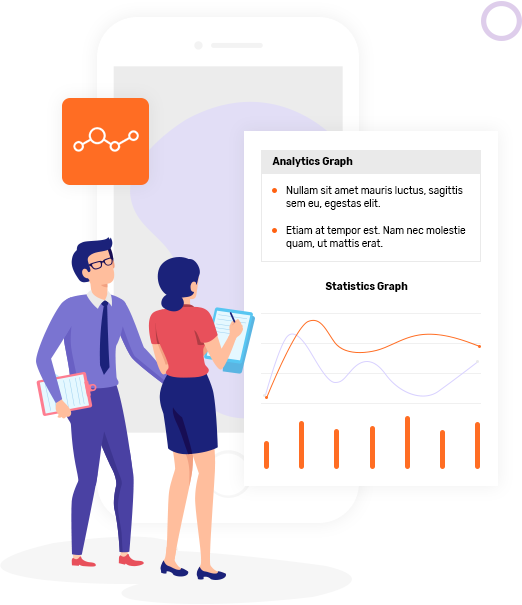 Remarketing
Remarketing is a process that allows you to reach a customer who has visited your website but has not taken any action on it.
Google's visual content network remarketing will help you effectively reach your brand's target audience and encourage them to return to your website or e-shop to purchase your product or service. Remarketing builds brand awareness, brings back up to 50% of former visitors and can increase the return on your online advertising investment.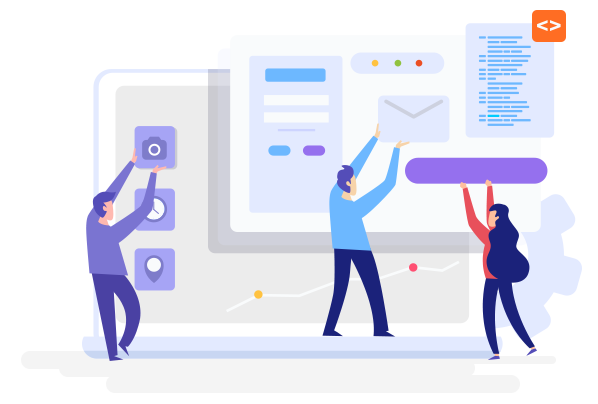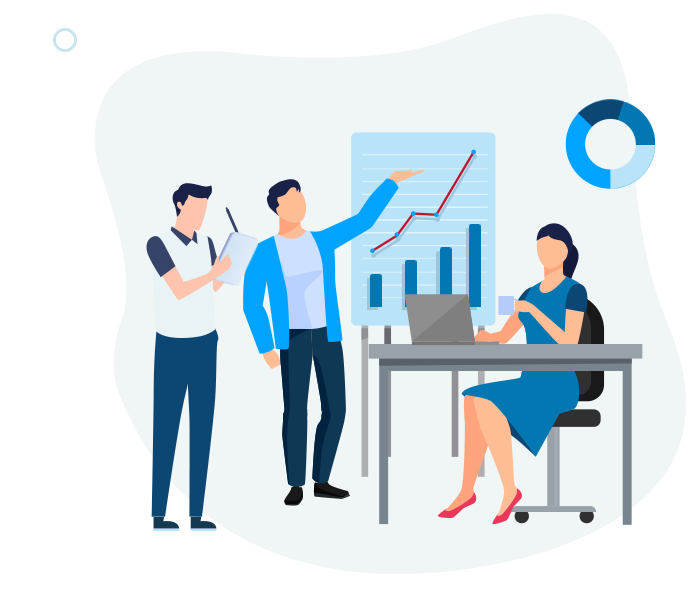 Individual proposal
Want an exclusive offer for your business? Contact us and we will help you!
We'll help you set goals and priorities.
We'll provide a complete advertising strategy for your business
We'll give you the best package deal exclusively for you.

Want to get the best deal for your business?
Let's get in touch
E-mail: info@advertsup.com
Tel. +370 608 96980

If you would like examples of our work and more information about our work, please subscribe to our newsletter: