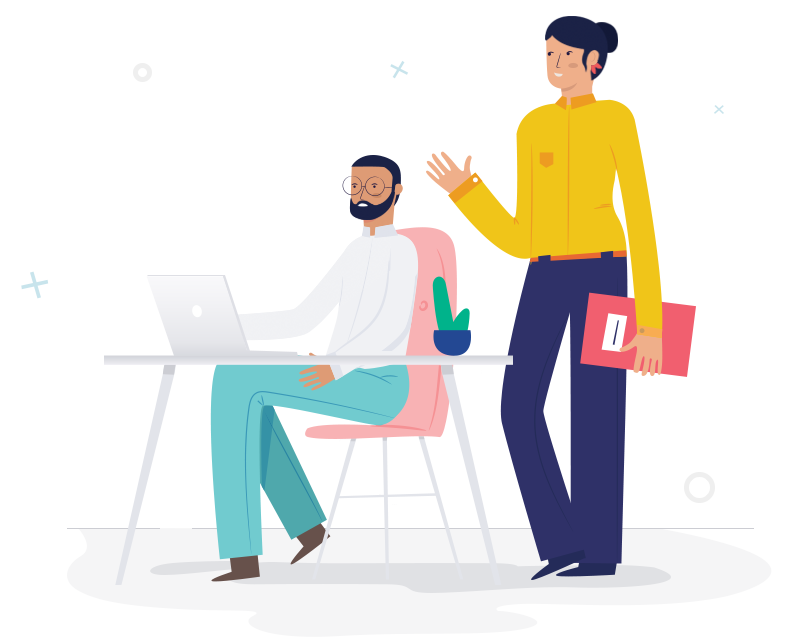 Logo design
Creating brand recognition in a competitive environment is crucial for every business. One of the first steps is to create a logo that represents your company's values and services.
We'll find out what your needs are and carry out a brand analysis.
We'll create a unique logo.
We will make the necessary corrections.
We will provide you with the final version of the logo.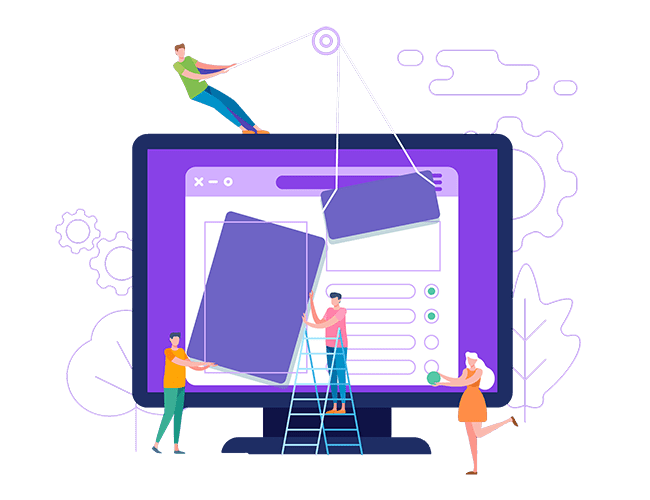 Graphic design work
A great impression of your business goes hand in hand with an attractive, creative and professional appearance. An eye-catching design not only increases brand awareness, but also makes you more attractive to potential customers. Leave the graphic design worries to us.
We do the following graphic design work:
Corporate identity and logo design.
Layouts for social media communication.
Web design.
Promotional banners.
Promotional print:
Posters;
Flyers/folders;
Catalogues.
Business card design.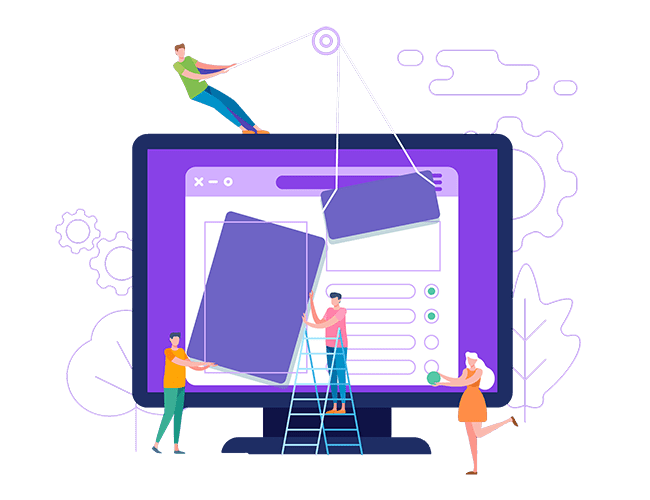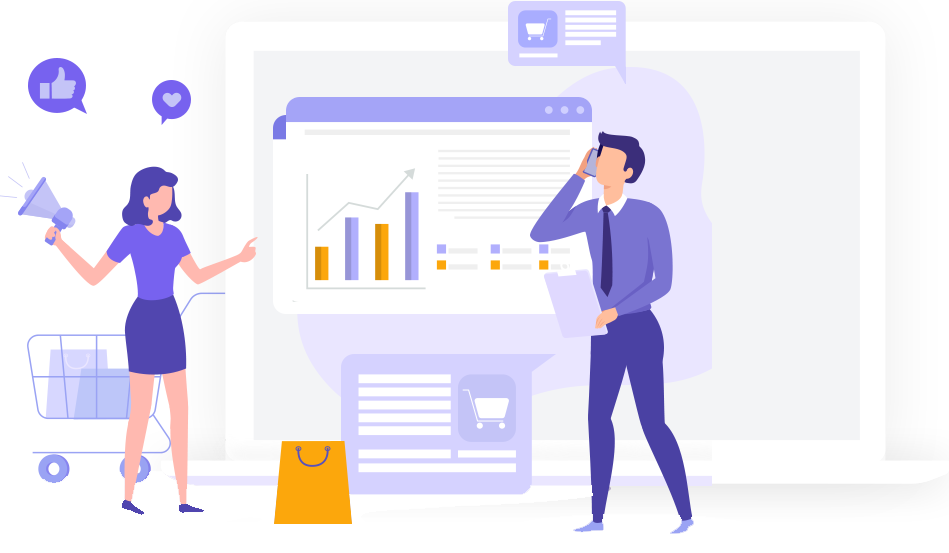 Individual proposal
Want an exclusive offer for your business? Contact us and we will help you!
We'll help you set goals and priorities.
We'll provide a complete advertising strategy for your business
We'll give you the best package deal exclusively for you.

Want to get the best deal for your business?
Let's get in touch
E-mail: info@advertsup.com
Tel. +370 608 96980

If you would like examples of our work and more information about our work, please subscribe to our newsletter: