Facebook bei Instagram verslo paskyrų administravimo kainos
Siūlome keturis paslaugų paketus. Kainos nurodytos be PVM.
"Advertsup"
Our work is your leap forward!
Find out more about all the services provided by Advertsup.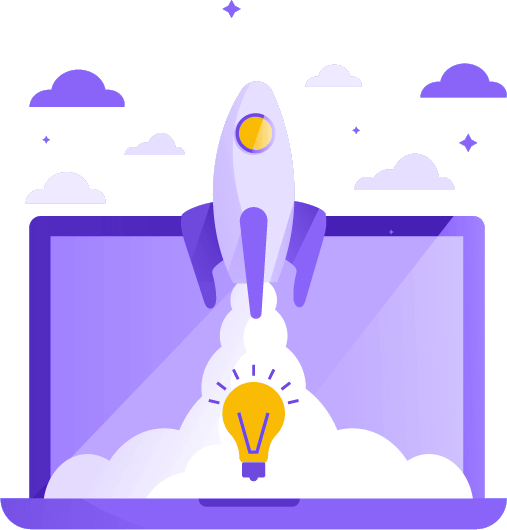 Your business needs to be where your potential customers are.
Consistent social media management is an integral part of digital marketing, helping you to create a clear corporate image, raise your profile, drive sales and build a warm relationship with potential customers.
Our team provides the following services:
Creating a monthly communication grid;
Creating visuals;
Creating texts that increase engagement;
Creating Facebook Ads campaigns;
Full account administration;
Finding influencers;
Consultations.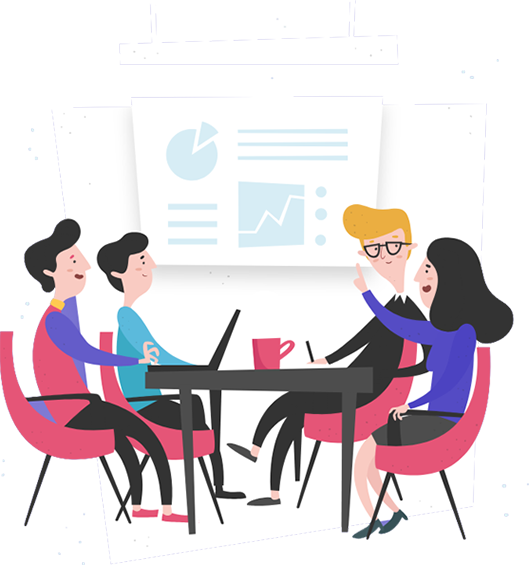 Social media management, creating social media accounts, developing and implementing a social media strategy - this is the daily routine of the ADVERTSUP team. We know how to get tangible results by leveraging the power of social networks. We are constantly monitoring innovations, trends and developments and integrating them into our working practices. When you choose us, you choose the best solution for your company. Our work is your leap forward.